At The Fisherman's Table, we are very passionate people and our chefs take immense pride in using only the finest hand-picked fish & seafood.
Each day, along with our sister company Marple Fish, we freshly source the most sustainable fish & seafood from Fleetwood Dock, Lancashire.
Sourcing our fish & seafood this way also gives us the opportunity to create some truly amazing Daily Specials for you.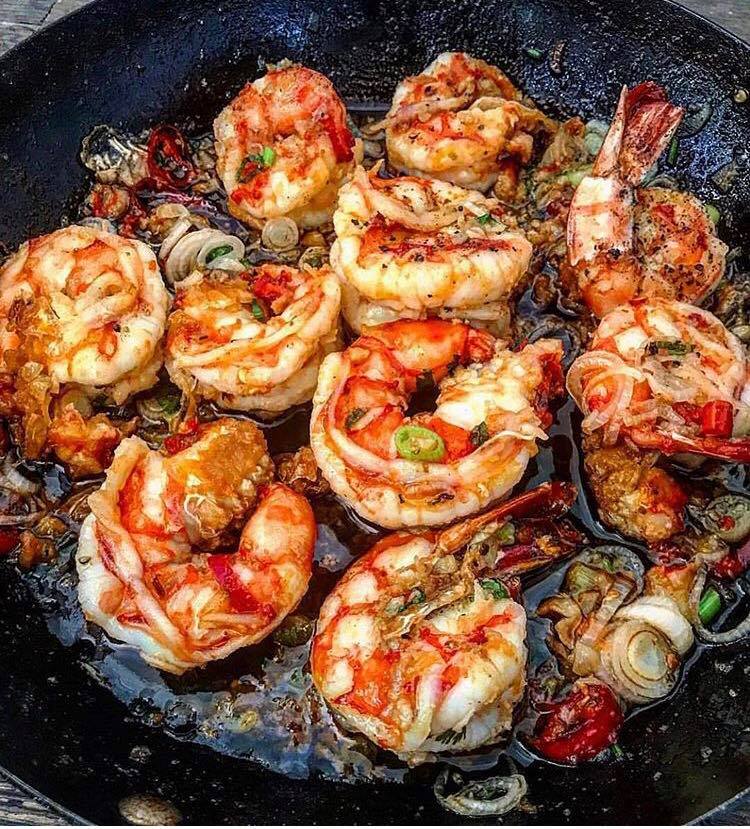 Join the team at The Fisherman's Table on our adventure to share with you our love for fish & seafood.
We want you to step out of your comfort zone and try something new, so make sure you ask a member of our team about our Daily Specials.
Don't forget to indulge in one of our deserts. Each item on our desert menu is created daily by our amazing team.