The Fisherman's Table
Bringing Fleetwoods finest hand-picked fish & seafood to Marple
Reservations:
0161 536 4389
If you cannot find your desired date or time, please call us and we'll try our very best to help you.
Online reservations are available for tables of up to 8 guests only. For larger tables, please contact us.
0161 536 4389
At The Fisherman's Table, we are very passionate people and our chefs take immense pride in using only the finest hand-picked fish & seafood.
Each day, along with our sister company Marple Fish, we freshly source the most sustainable fish & seafood from Fleetwood Dock, Lancashire.
Sourcing our fish & seafood this way also gives us the opportunity to create some truly amazing Daily Specials for you.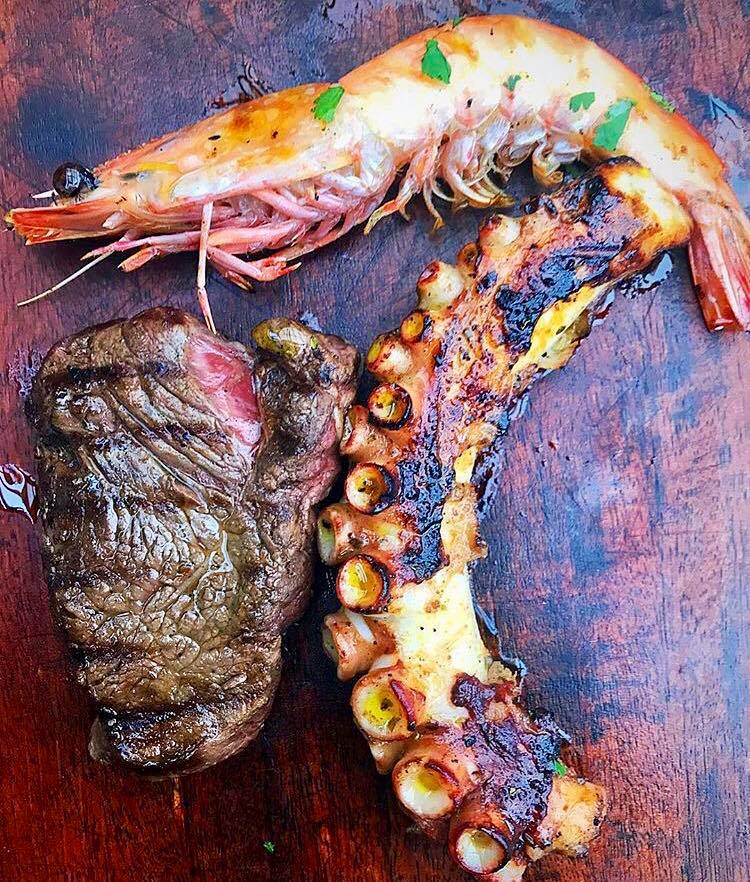 Join the team at The Fisherman's Table on our adventure to share with you our love for fish & seafood.
We want you to step out of your comfort zone and try something new, so make sure you ask a member of our team about our Daily Specials.
Our first visit and it will not be our last. Food was fantastic. More than happy to change a couple of the dishes slightly to accommodate the kids tastes. Good portion sizes & every plate went back empty
– Ian
Great food, great service
– Neil H
Fantastic food and the staff are really nice.
– Lesley S
What a superb meal we had tonight in your beautiful restaurant!!! We were so impressed with everything and couldn't fault anything. We had 3 courses and everything was prepared to perfection. The staff were friendly and helpful and knowledgeable on the food when we asked questions. We can't rate The Fisherman's Table highly enough and will certainly be back!
– Julie T
Incredible food. Incredible evening. Thank you to all the team
– Kate S
We had a fantastic meal here last night – the food is fabulous and the staff are lovely. We brought a non fish eater along with us, and the staff were so kind and accommodating with him, making him a lovely salad for his starter when he couldn't find anything he would eat. Very highly recommended.
– Maria R
Excellent meal, lovely tasty dishes… great service and overall a really nice evening out.
– Brian J
The Fisherman's Table
103 Church Lane
Marple
SK6 7AR
0161 536 4389
LUNCH 12pm – 4pm
EVENING 6pm – 10pm
Please note that the last sitting is 1 hour prior to the restaurant closing.
103 Church Lane
Marple
Stockport
SK6 7AR
0161 536 4389